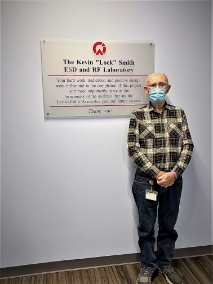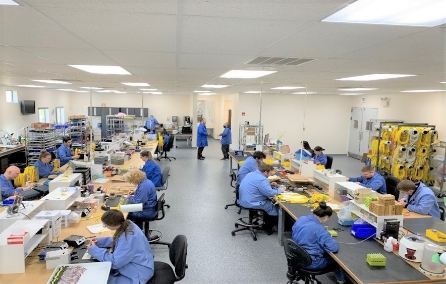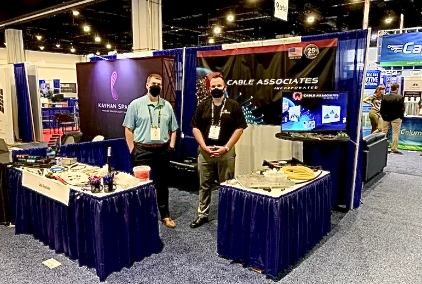 Job Description:
The Electro-Optical Assembler Technician handles all aspects of integrating components to produce completed assemblies that can be forwarded to the next phase of production test. Integration consists of mechanical components such as sheet metal, machine parts, PCBAs, optical/electrical components, fiber optic cables, and electrical cables. Integration processes can include assembly, soldering, fiber splicing, fiber routing, RF, electrical and optical cable fabrication, and final inspection of completed assemblies. In addition, assembly technicians are frequently involved with early phases of product test.
Qualifications:
• Must be a US Citizen
• IPC610 Class 2 certification or similar is preferred. Extensive soldering experience and willingness to be certified will be considered.
• Ability to read PCBA drawings & schematics for assembly and troubleshooting.
• Ability to solder small connectors and components under a microscope.
• Overall background in the SMT industry or experience in PCBA processing recommended.
• Familiarity with military 38999 and shipboard electrical and optical connector assemblies.
• Experience with fiber optic components such as lasers, receivers, splitters/couplers, transceivers.
• Handling of fiber cable, fiber routing, and fiber optic connector inspection/cleaning.
• Fiber splicing experience is a plus.
• MS Office competence
• Flexibility, willingness to learn, passion for quality, communication skills to effectively operate in a cutting-edge, fast-paced team environment are all key elements in a successful candidate.
• Education: A.A.S in Electronic or Manufacturing Engineering Technology or equivalent 5 years work experience considered.
Competitive pay
Contact Cable Associates Human Resources at: LR@cableassociates.com